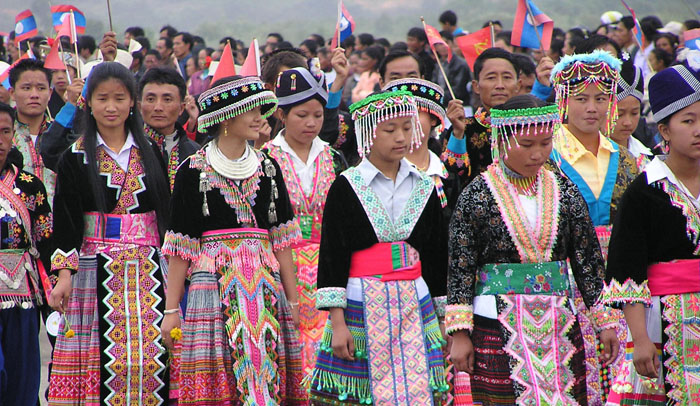 Imagine your new home is a strange land with a strange language, strange culture, and even stranger laws.  Paul Mullen, VLSP Supervising Attorney for Central California Legal Services, has had the experience of being counsel for Hmong clients.  He says the challenge goes even deeper than just trying to effectively speak with them.  He worried about "how they were perceiving what was happening to them [in the legal system], coming from a very, very different cultural perspective."
San Joaquin College of Law is excited to offer a $5,000 tuition-reduction scholarship to an incoming student who is proficient in the Hmong language.  In the Valley, there is a strong need for attorneys who possess this language skill; Fresno is home to the second-largest Hmong population in the United States.  The Law School notes that Hmong is the third-most commonly-spoken language among the clients of the New American Legal Clinic, necessitating translators because there are very few Hmong-language attorneys in the area. 
Mullen takes it a step further; he believes the successful candidate could also serve as a role model, "reaching out, understanding, and representing" the Hmong community's interests more effectively.
The mission of San Joaquin College of Law is to educate and develop highly skilled attorneys and problem solvers who will benefit their communities through public and private service.  The Hmong Language Scholarship seeks to aid prospective attorneys who are proficient in the Hmong language so that community may be better served.
The deadline to apply is June 30, 2017.  For more information and an application, visit: http://www.sjcl.edu/index.php/financial-aid/scholarships/hmong-language-scholarship