Externships
Students also gain credit for legal work done under supervision with governmental and private employers. Students have unprecedented access to positions with the judiciary, in criminal justice settings, and with private practitioners in all areas of the law because of the Law School's singular presence in the Central Valley.
More than 85 percent of students at SJCL take advantage of internship programs, including some who start as early as their first year. In addition to enhancing the students' understanding of the mechanics of the actual practice of law, many of these internships subsequently evolve into full-time attorney positions after the students pass the Bar.
There is no institution comparable to SJCL within a 120 mile radius, meaning there is little competition from other law schools for internship positions in the Valley's District Attorneys' Offices, the Public Defenders' Offices, and among the ranks of countless private practice attorneys in dozens of specialty areas.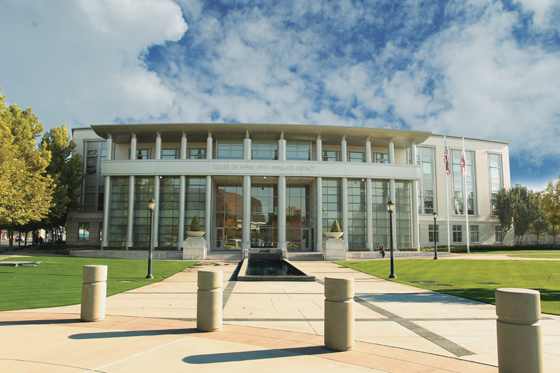 "Working at the Fifth District Court of Appealallowed me to not only develop my research and writing skills, but also gave me significant practical experience."

–Julie MacMichael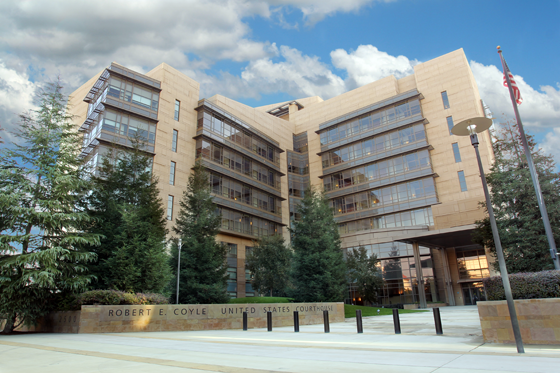 "Working in Judge Ishii'schambers has been an invaluable experience, made possible by SJCL's ties to the legal community."

–Charles Palmer and Angelica Ambrose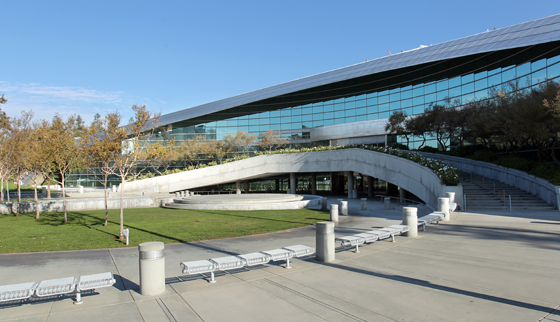 "My internship at the Fresno City Attorney'soffice gave me valuable experience and gave me insight to legal issues unique to public entities."

–George Vasquez
SJCL thanks these organizations for providing externships to SJCL students over the last three years.
Cuttone and Associates
Fletcher & Fogderude, Inc.
Fresno Child Advocates
Johnson & Beck Law Office
Law Offices of Brian C. Leighton
Law Offices of Cynthia Van Doren
Law Offices of David Hollinsworth
Law Offices of E. Marshall Hodgkins
Law Offices of Kevin Piekut
Law Offices of G. Cole Casey
Law Offices of James H. Peloian
Law Offices of Joan Jacobs Levie
Law Offices of Lazaro Salazar
Law Offices of M. Nelson Enmark
Law Offices of Michael P. Mallery
Law Offices of Raquel Birch
Law Offices of Ryam M. Janisse
Law Offices of Tina M. Barberi
Revvill Law Group