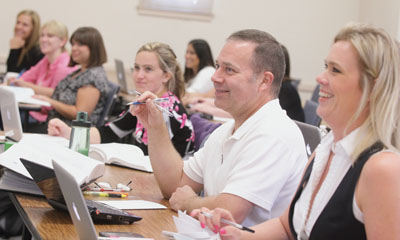 Attend our next Law School 101 forum to learn what law school is like, the amount of work involved, and if SJCL is right for you.
The first hour is a presentation by one of our faculty about law school followed by some brief testimonials by current students. It is then opened up to any questions you may have.
Sign up for the next forum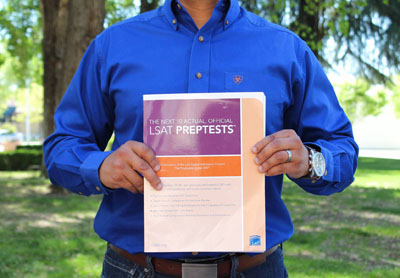 Next test is December 2, 2017 with a deadline to register of October 18.
Register for the LSAT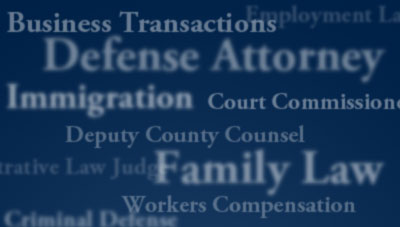 Obtain your legal education in a region where the job market for attorneys is expanding.
See local listings of available jobs