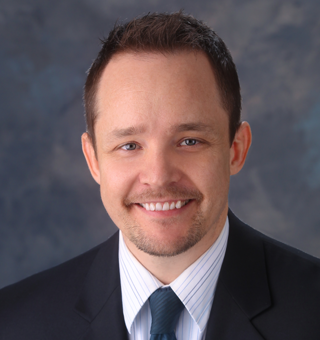 Justin B. Atkinson
J.D., University of Utah
M.A., University of Utah
B.A., University of Utah
Professor Atkinson teaches Contracts and serves as Academic Dean. Prior to joining the SJCL faculty in 2010, Professor Atkinson practiced general litigation with the Fresno firm of McCormick, Barstow, Sheppard, Wayte and Carruth LLP. Later, Professor Atkinson joined the Office of the Fresno County Counsel. At County Counsel, his focus was civil litigation with an emphasis in public entity liability. His practice included extensive motion and trial work, as well as appellate work, at both the state and federal level. In law school he was an executive editor of the Utah Journal of International Law, and published work on topics related to international law and literature. Before attending law school, Professor Atkinson taught Spanish and Latin-American literature at the University of Utah.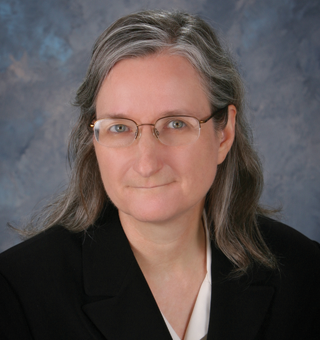 Christine A. Goodrich
J.D., University of California, Los Angeles
B.A., University of California, Berkeley
Professor Goodrich, joining the Full-Time Faculty in 2010, is currently teaching Torts. Since 1989, she has taught courses as an Adjunct Faculty member in Legal Process, Advanced Research and Writing and Research and Writing. Professor Goodrich has for over 20 years practiced law with Lozano Smith, and is currently Of Counsel in the Fresno office assisting with public construction law matters. Before practicing with Lozano Smith, Professor Goodrich represented private clients in business litigation and creditor bankruptcy proceedings at Jory, Peterson and Sagaser and during law school externed with the Honorable Robert J. Kelleher at the Federal District Court, Central District of California.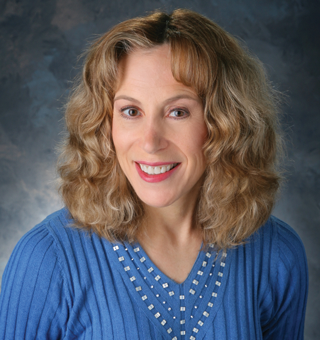 Denise M. Kerner
J.D., San Joaquin College of Law
M.A., California State University, Fresno
B.A., California State University, Fresno
Civil Procedure I
Civil Procedure II
Professional Responsibility
Professor Kerner served as a Deputy Fresno City Attorney from 1985-89 drafting, negotiating, reviewing and interpreting contracts for all city departments. She served as a Research Attorney for the Fifth District Court of Appeal (1983-85). Professor Kerner has been a full-time faculty member at SJCL since March of 1990, teaching Civil Procedure I & II and Professional Responsibility.
Andrew S. Kucera
J.D., San Joaquin College of Law
M.B.A., California State University, Fresno
B.A., San Diego State University
Practice 99
Real Property I
Real Property II
Real Property Drafting
Remedies I
Remedies II
Professor Kucera has been teaching at SJCL since 2013. In 2014 and 2017, he received the Adjunct Faculty of the Year award. Professor Kucera is also a partner at Palmer Kucera LLP in Clovis, CA, where he practices real estate/business law, landlord-tenant law, and estate planning. Professor Kucera is admitted to practice in all California courts, and the U.S. District Court for the Eastern District of CA. Professor Kucera was Valedictorian of the 2013 graduating class of SJCL, where he obtained his Juris Doctorate with High Honors. At SJCL, he received the Dean's Scholarship and 17 Witkin Awards for Academic Excellence. In 2005, Professor Kucera obtained a MBA from the Craig School of Business at California State University, Fresno. In 1997, Professor Kucera obtained a BA, Cum Laude, with Distinction in Economics, and a minor in Real Estate, from San Diego State University.
Gregory Olson
J.D. University of Virginia
B.A. University of Utah
Real Property I
Real Property II
Real Property Drafting
Professor Olson is the Legal Director for the New American Legal Clinic and teaches Real Property. Prior to joining the full-time faculty at SJCL, he worked for multiple law firms in the Fresno-Madera area. His practice focused on civil litigation, including commercial, probate, municipal, employment, and real estate litigation. Before relocating to the Central Valley, he worked briefly at a large law firm in San Diego in their Real Estate Litigation practice group. In law school, he was the Managing Editor of the Virginia Journal of Law and Technology and competed in the William Minor Lile Moot Court Competition. Professor Olson is fluent in Spanish.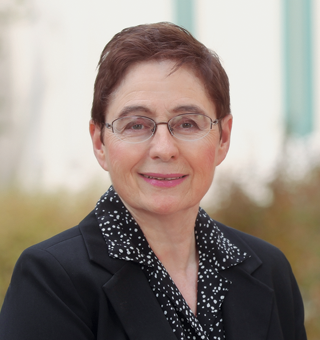 Janice L. Pearson
J.D., University of California, Berkeley (Boalt Hall)
B.A., University of California, Berkeley
Prior to her 1985 appointment as Dean of San Joaquin College of Law, Dean Pearson served as Staff Attorney, Managing Attorney and Interim Director of Fresno-Merced Counties Legal Services, Inc. (1976-1984). Dean Pearson taught Torts for many years. During her tenure as dean, she was a finalist in the YWCA/Fresno Bee Outstanding Business/Professional Woman of the Year Competition (1990) and received the Fresno Women Lawyers' Justice Pauline Hanson Award (1992) and the Fresno County Bar Association Liberty Bell Award (1993). She also was awarded the Soroptimist Women Helping Women Award (2001).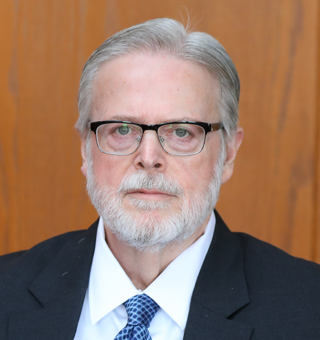 Jeffrey G. Purvis
J.D., University of California at Davis
B.A., University of California at Davis
Business Organizations I
Business Organizations II
Constitutional Law I
Constitutional Law II
Constitutional Law Research Seminar
In 1993, Professor Purvis was selected as the James K. and Carol Sellars Herbert Professor of Constitutional Law at San Joaquin College of Law. Professor Purvis teaches Constitutional Law and various constitutional law electives and taught Business Organizations for many years. He has been Faculty Chair and Chairperson of the Faculty Committee since 2007. Prior to joining SJCL's full-time faculty he served as a senior research attorney for the Court of Appeal, Fifth Appellate District of the State of California from 1983-1985, and served as a research attorney for the Superior Courts of Fresno (1982-1983) and Sonoma (1980-1981) Counties. He was editor in chief of the BarPassers bar review course from 1985 to 1990.
Alicia Diaz Wrest
J.D., San Joaquin College of Law
Legal Methods I
Legal Methods II
Legal Process
On-Line Legal Research
Alicia Diaz Wrest graduated from San Joaquin College of Law with high honors and serves as the Law Library Director. During her time as a student at SJCL, she was a staff member of the San Joaquin Agricultural Law Review, and served as the Assistant Editor-in-Chief. As a staff member she published the Comment, A Liability Gap: The Liability Gap Created by Tribal Farming 18 S.J.L.A.R. 103. Before joining the faculty at SJCL, Professor Wrest was a shareholder at Dias Law Firm, Inc., in Hanford, California, where she is now of counsel. She practiced in the areas of civil law/litigation, estate litigation, business law, and transactional law. She is a member of the Kings County Bar Association, Fresno County Bar Association, Fresno County Women Lawyers and is a former Soroptimist.
---
SCHOLAR-IN-RESIDENCE
---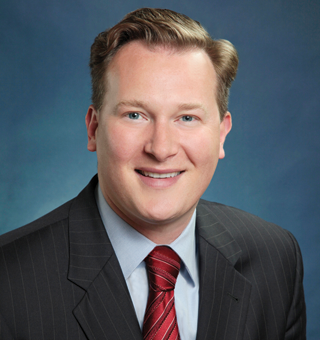 Andreas Borgeas
J.D., Georgetown University Law Center
M.A.L., Harvard University
B.A., Northern Arizona University
Advanced Research & Writing
International Law
Law and the War on Terror
National Security Law
Andreas Borgeas is the SJCL Professor of International & Comparative Law. As a faculty member he has lectured and conducted research on international law and global security at SJCL since 2007. Following his education, Borgeas served as a judicial law clerk to the Honorable Oliver W. Wanger at the U.S. District Court, Eastern District of California. He is a member of the bar in California and Washington, D.C., holds a certificate from the Hague Academy of International Law, and in private practice specialized in international law at Luce Forward (now the global firm Dentons). Borgeas was a Fulbright Scholar, a Visiting Fellow at the Hellenic Centre for European Studies, a Contributing Fellow for the Woodrow Wilson International Center for Scholars, and a Policy Specialist Fellow at the U.S. Embassy in the Republic of Kazakhstan. He also served as an official political observer in the national elections of the Nagorno Karabagh Republic. Borgeas' record of scholarship includes extensive field research in Central Asia and, among other articles, publications in international journals from Columbia University, Cornell University and Yale University. In addition to his role at SJCL, Andreas Borgeas served as a member of the Fresno City Council and he is currently a Fresno County Supervisor.